Christmas Shopping Morning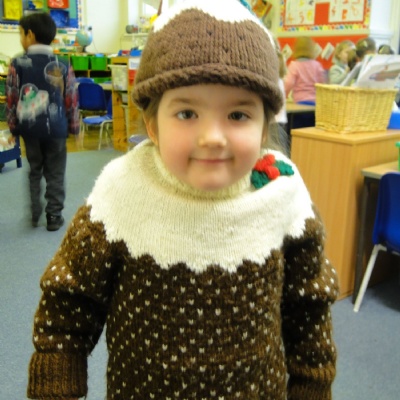 The children had great fun choosing and buying Christmas gifts for their family.
There was much excitement at our Christmas Shopping morning on Friday as the children had the opportunity to buy special gifts for members of their family. Thank you to Mrs Bell for organising the event and the team of parent volunteers who helped sort and sell the gifts. Thanks also to everyone who donated items for the sale.