Diocese of Arundel and Brighton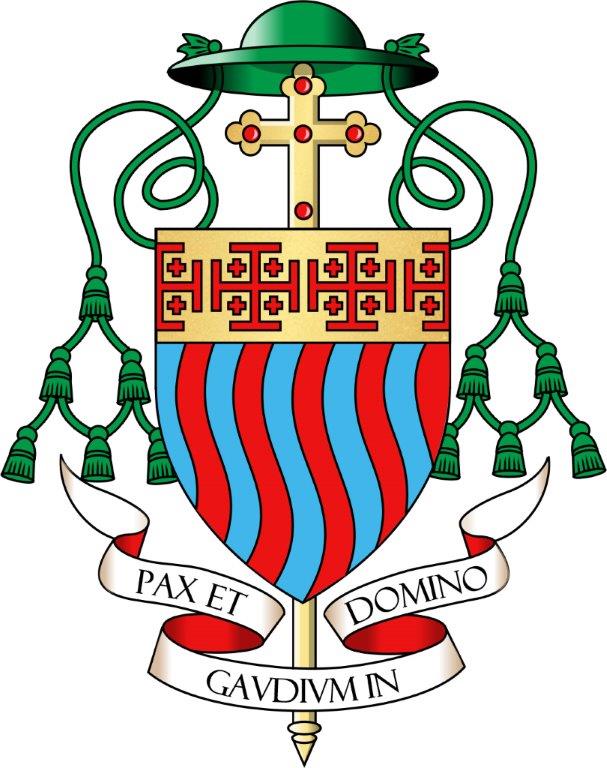 St. Joseph's lies within the Diocese of Arundel and Brighton, which geographically consists of the counties of West and East Sussex, Surrey (outside the Greater London boundary, south of the Thames) and the City of Brighton and Hove. The Diocese has over 100 parishes across 13 deaneries and includes over 80 schools. Education is central to the mission of the Catholic Church and the Diocesan Education Service aims to support the schools in Arundel and Brighton through:
the provision of quality information, training, advice and guidance to headteachers and governors.
working closely with heads and governors to develop policies and services that reflect schools' real needs
maintaining effective partnerships with other dioceses, the CES and the LAs.
helping schools to recruit and retain senior managers, teachers and governors.
helping schools to monitor and develop their religious education provision.
supporting schools in difficulty.
supporting newly appointed heads by induction and mentoring.
providing a 'Section 48' school inspection service.
encouraging productive collaboration between schools, parishes and diocesan agencies.
Further information can be found at