Inspire Teaching School Alliance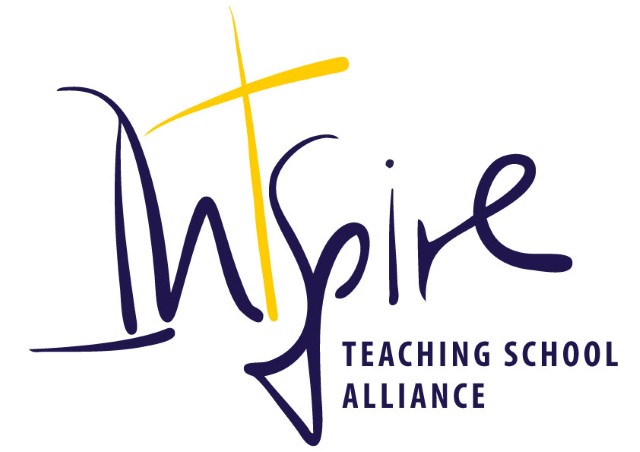 Along with our Deanery Primary Schools, we are proud to be a strategic partner in the "Inspire Teaching School Alliance". "Inspire" is a group of innovative schools and universities committed to excellence, leadership, faith and progress.
St Paul's Catholic College, as a National Teaching School and National Support School, is the lead school for the Teaching Alliance co-ordinating innovative practice relating to teacher training, professional development and school-to-school support.
The three virtues that are central to the alliance are:
SUCCESS - We make a deep rooted commitment to aspiring for all that is best for students and staff in our alliance and in schools we work with.
LEADERSHIP - We believe to be 'outstanding in every way' we need to have exceptional teachers and school leaders.
FAITH - As a group of schools we have a special commitment to supporting and developing faith schools.
The alliance is made up of a range of educational partners who are committed to collaborative working methods with the strategic aim of improving the quality of teaching, learning and leadership in schools. Many of our schools are faith-based and hence our alliance has a special responsibility for exploring the particular needs of faith schools within the broader educational context.
The alliance co-ordinates work in the following areas:
School Direct and Initial Teacher Training
Professional Development for all staff
Research and Development
School Leadership programmes at all levels
Recruitment and deployment of Specialist Leaders of Education (SLEs), Local Leaders of Education (LLEs) and National Leaders of Education (NLEs)
School-to-school support, school improvement and raising achievement
More information about the work of the alliance can be found at www.inspiretsa.co.uk