Safer Internet Day 2023
Coordinated in the UK by the UK Safer Internet Centre, the annual Safer Internet Day sees thousands of organisations get involved to promote the safe, responsible and positive use of digital technology for children and young people.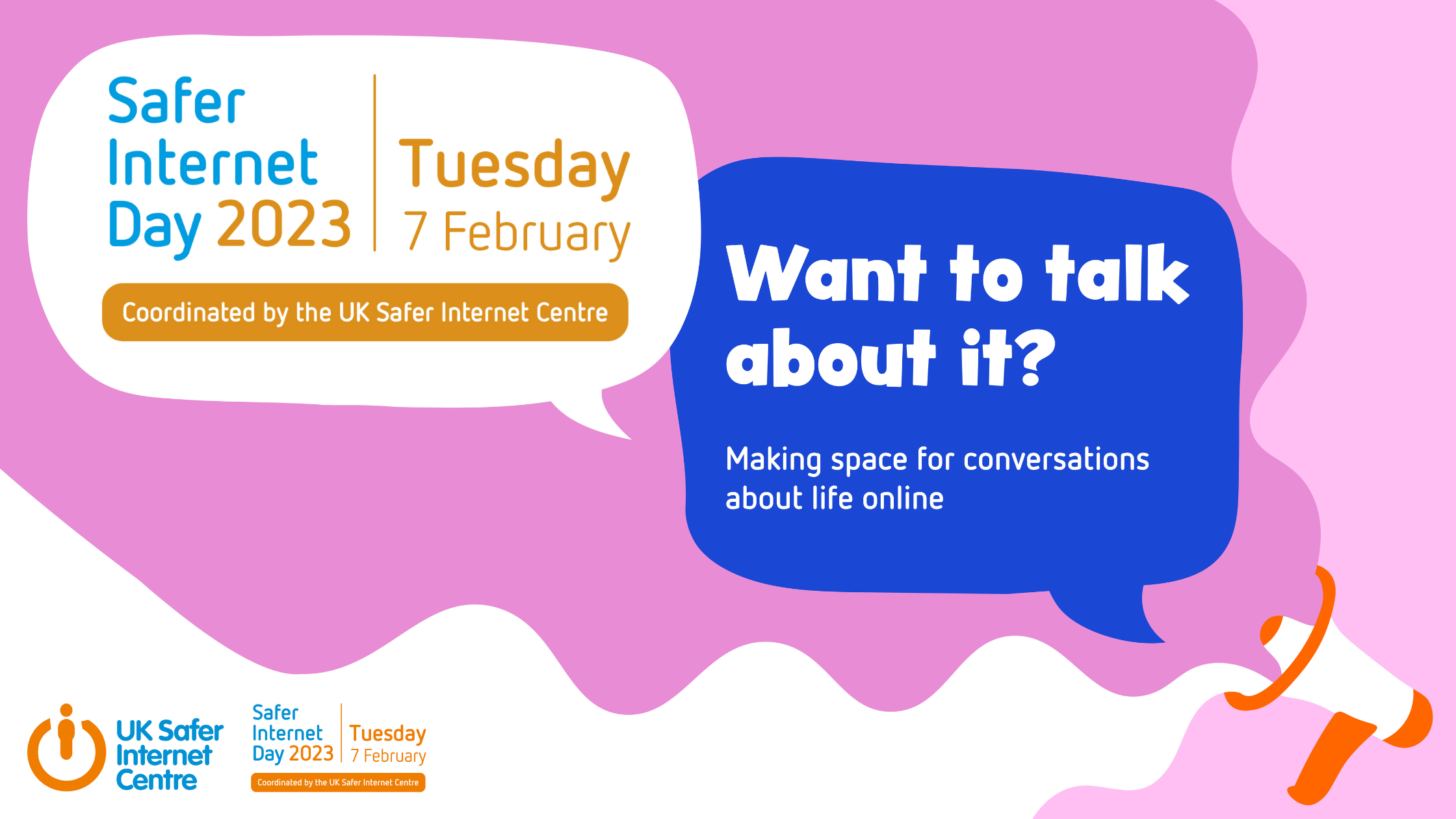 Safer Internet Day 2023 will take place on the 7th of February 2023, with celebrations and learning based around the theme, 'Want to talk about it? Making space for conversations about life online'.
https://saferinternet.org.uk/safer-internet-day/safer-internet-day-2023
All classes will be covering this topic at an age appropriate level. We would strongly encourage parents and families to take a look at the resources provided for parents on the website and take the opportunity to engage with your children on this important subject and establish regular, family conversations about safe and responsible on-line activity.
https://saferinternet.org.uk/safer-internet-day/safer-internet-day-2023/top-tips-for-parents-and-carers