St. Joseph's Parish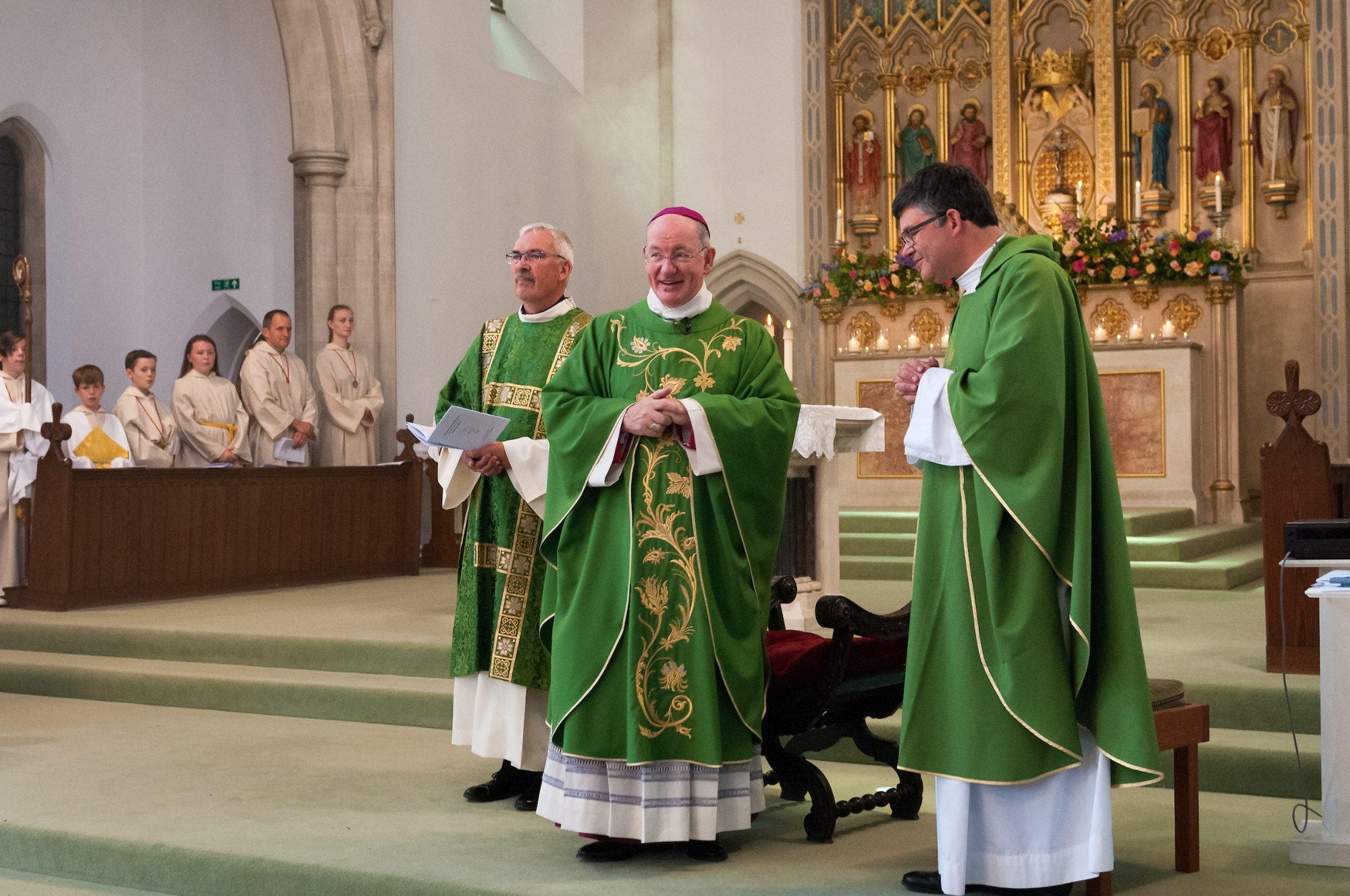 The relationship between home, school and parish is of vital importance in the teaching of the Catholic faith to our children.
We enjoy excellent links with the parish of St. Joseph's. Our parish church is just a five minute walk away, so we are able to benefit from this close proximity, with regular visits to the Church to celebrate key feasts, join in prayers, services and liturgies, and also to enrich our curriculum.
Our parish priest, Father Simon Hall, visits the school regularly and is highly supportive of all aspects of our school. He also serves as a foundation governor.
More information about events in the parish can be found on the parish website