The Governors
ANDY CARTER - LA Governor; HONORARY TREASURER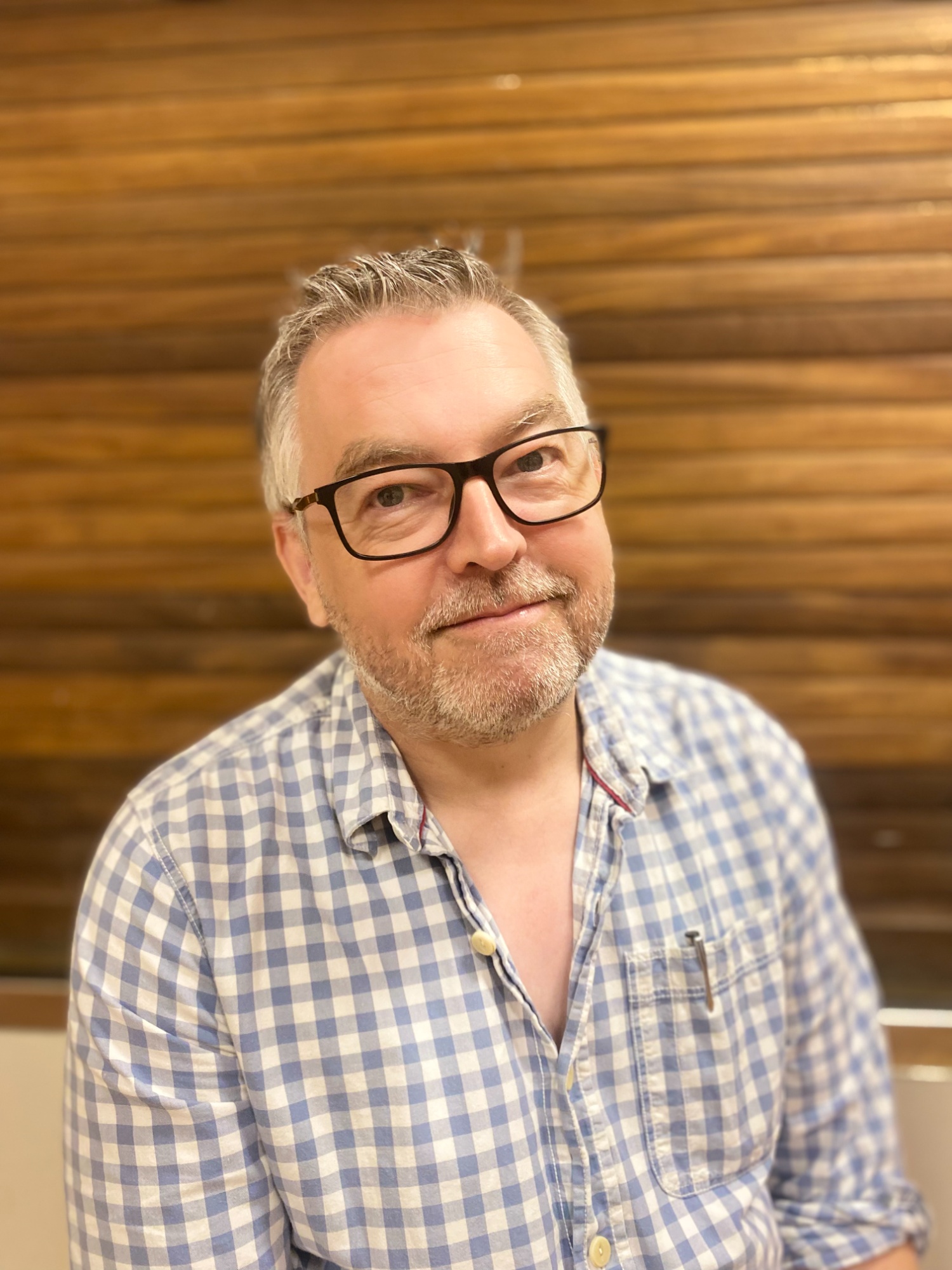 Andy was appointed LA governor in 2019, and from 2020 has taken up the role of Honorary Treasurer. He is a Chartered Accountant by trade, and has worked in IT and Communications for many years post-qualification.
Originally from Lancashire, he has steadily made his way south via Birmingham, London and Woking, before settling in Dorking in 2011, where he can regularly be found on his bicycle dreaming of Flanders and Lombardy.
He has a son, who is currently in Yr 4 at St. Joseph's.
Francis Cluett - Foundation Governor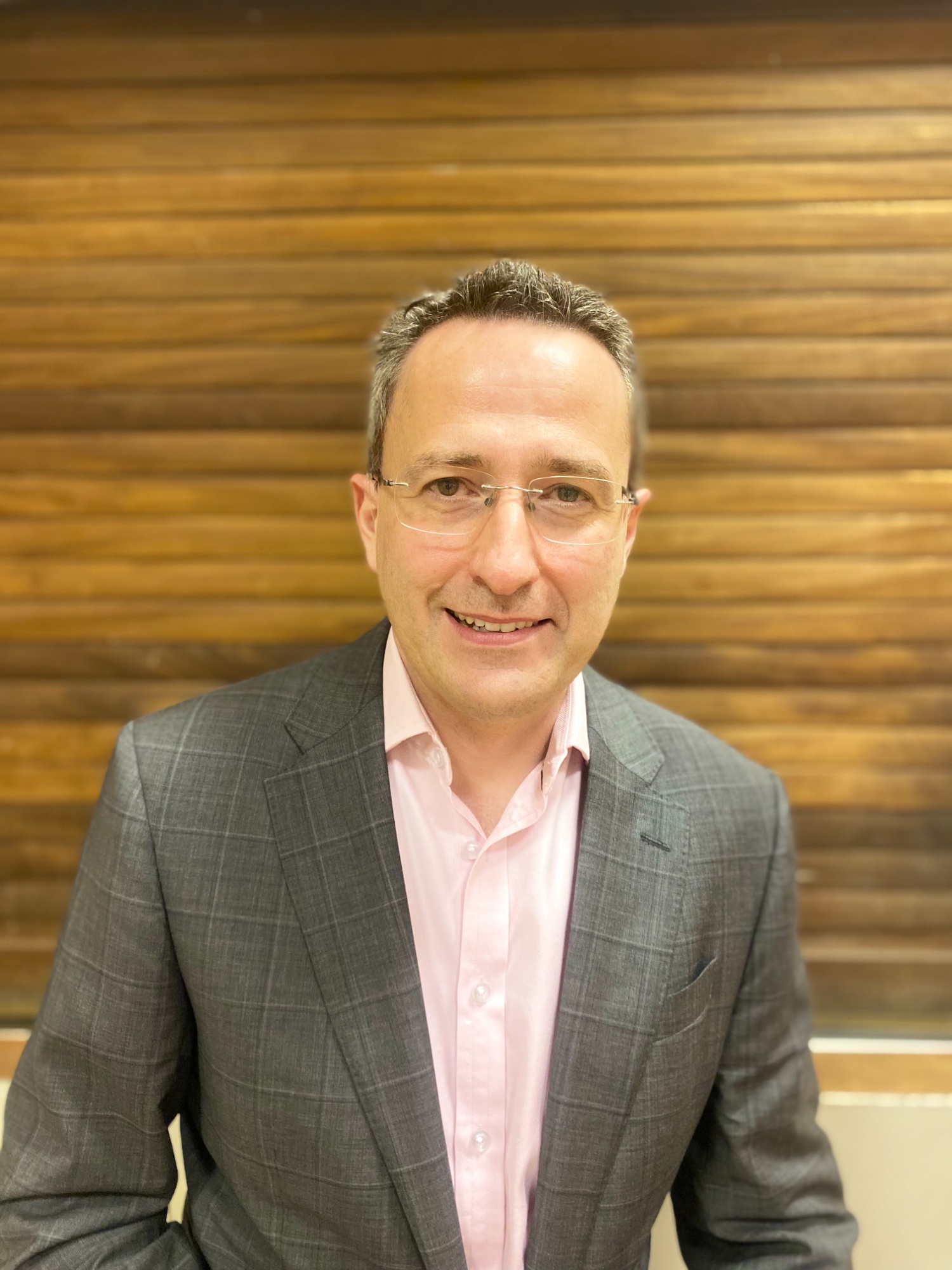 Francis was appointed a foundation governor in 2018. Francis is a chartered civil engineer. Originally from the Midlands, he has lived in Dorking since 2001. He has a daughter and a son, both past pupils at St Joseph's, who now attend St Andrew's in Leatherhead.
FOUNDATION GOVERNOR - AWAITING APPOINTMENT
FOUNDATION GOVERNOR - AWAITING APPOINTMENT
LOUISE DEEGAN - PARENT GOVERNOR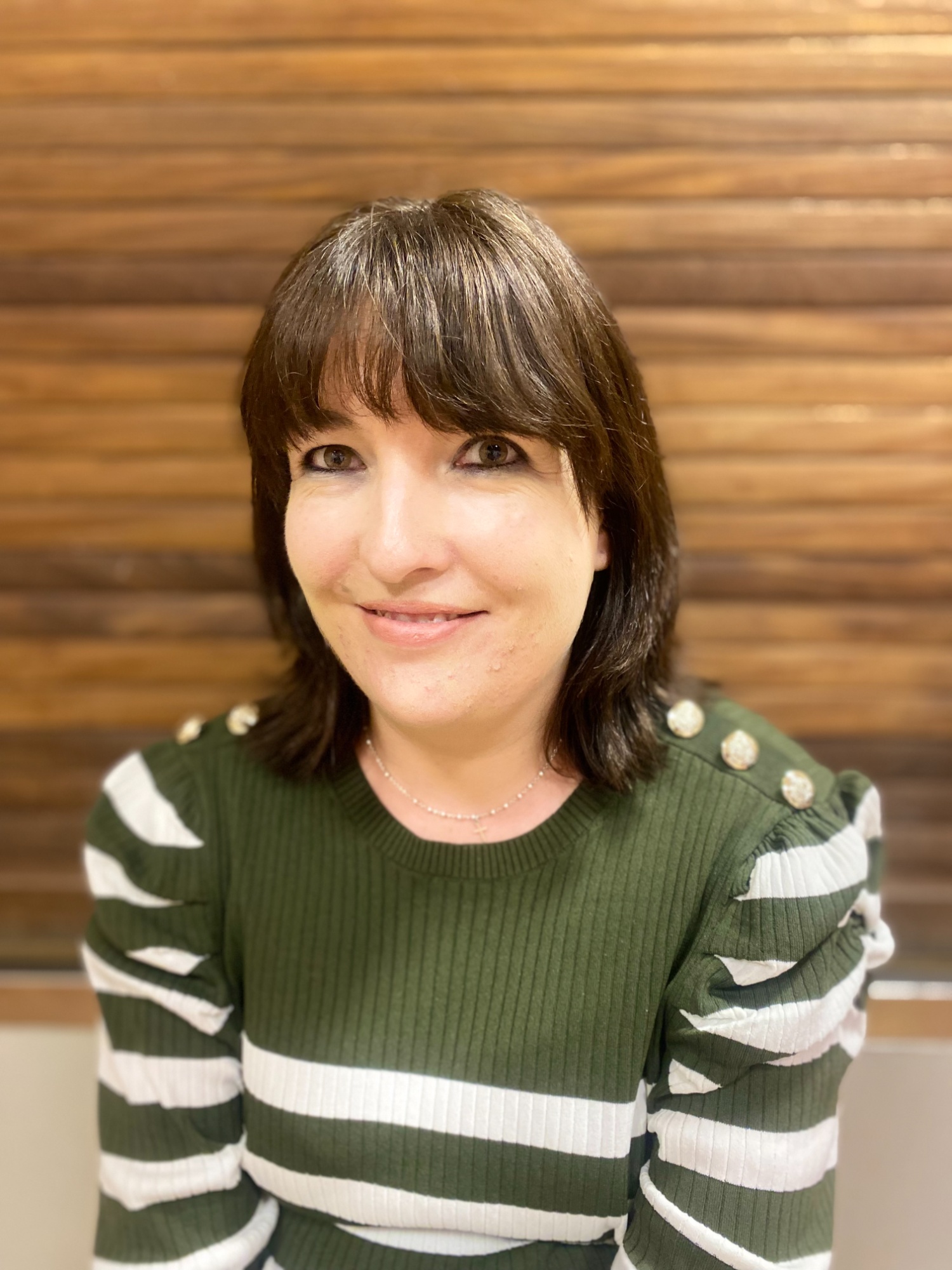 Originally from Ireland, Louise moved to Dorking in 2019 after living abroad in America and The Netherlands with her family. She has two young daughters, the eldest is in Year 3.
Louise has a commitment to education throughout her professional and personal life, believing that schools are the heart of the community. She became a parent governor to support the school in the best way she can.
In her free time she likes to be with her family, cooking, following sport, theatre and reading.
PETER EVANS - FOUNDATION GOVERNOR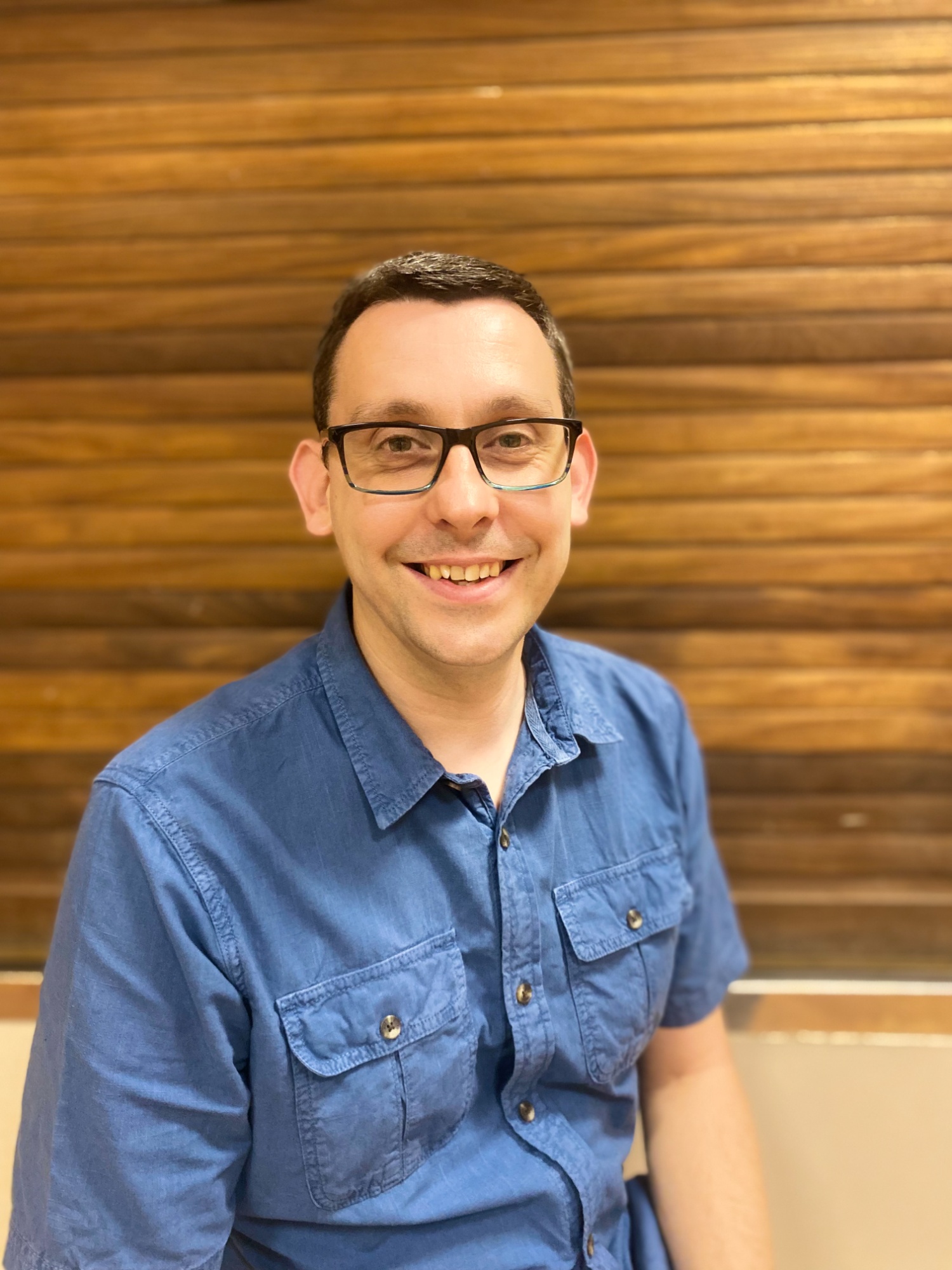 Pete lives in Dorking with his wife and 4 children, the 3 oldest of whom are all at the school. Pete studied law at university before being called to Bar in 2006. He quickly realised that practising law was not what he really wanted to do, so had a complete career change and went to work in the Emergency Response Department for the British Red Cross in London. Pete worked there for several years before embarking on his current career as a Police Officer. He has professional experience of serious and complex investigations and safeguarding of vulnerable adults and children. He was appointed as a Foundation Governor in July 2022.
FR. SIMON HALL - FOUNDATION GOVERNOR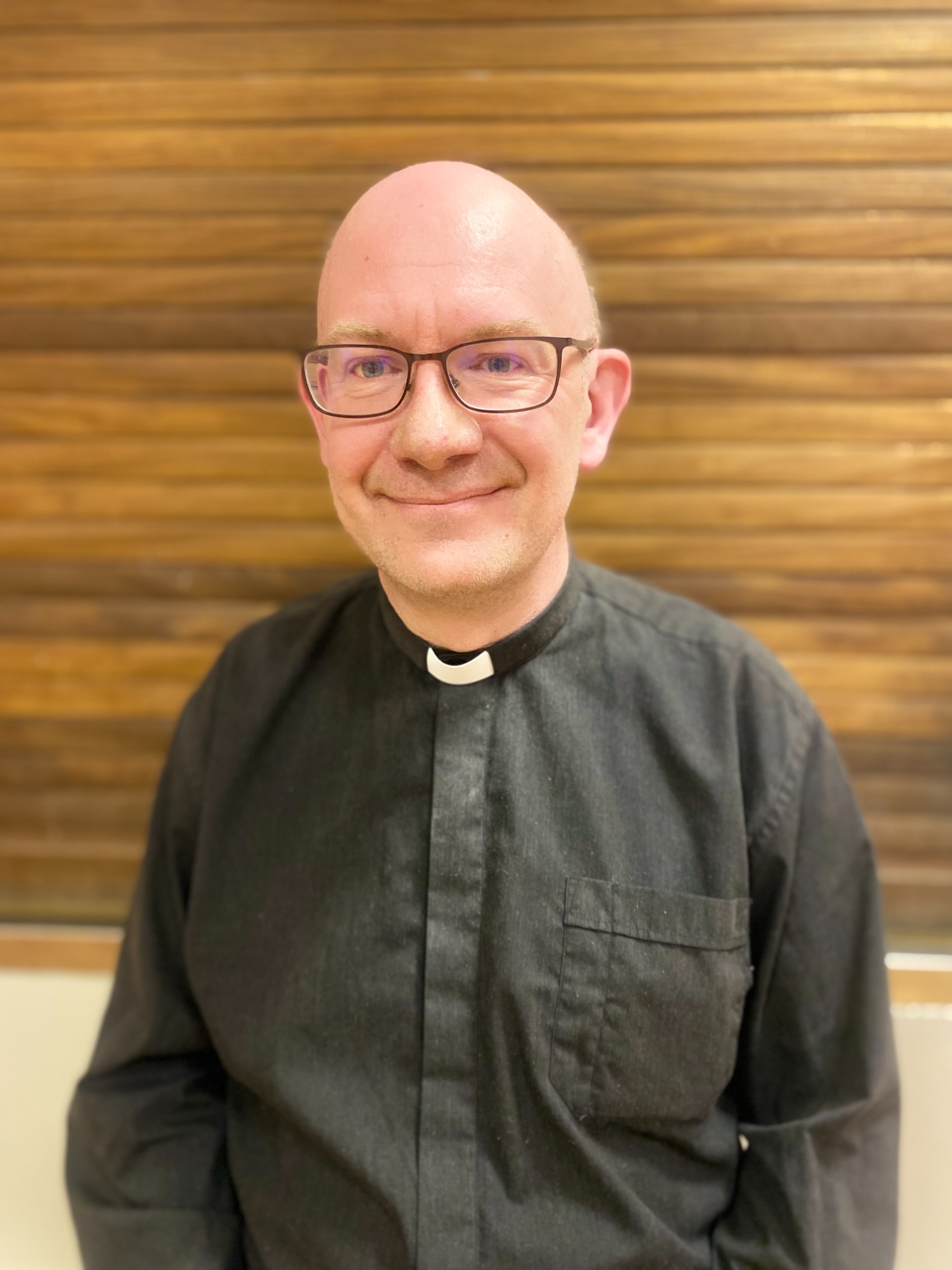 Fr. Simon is the parish priest of our Catholic parish here in Dorking and chaplain to the school.
LESLIE MARUZIVA - CHAIR; FOUNDATION GOVERNOR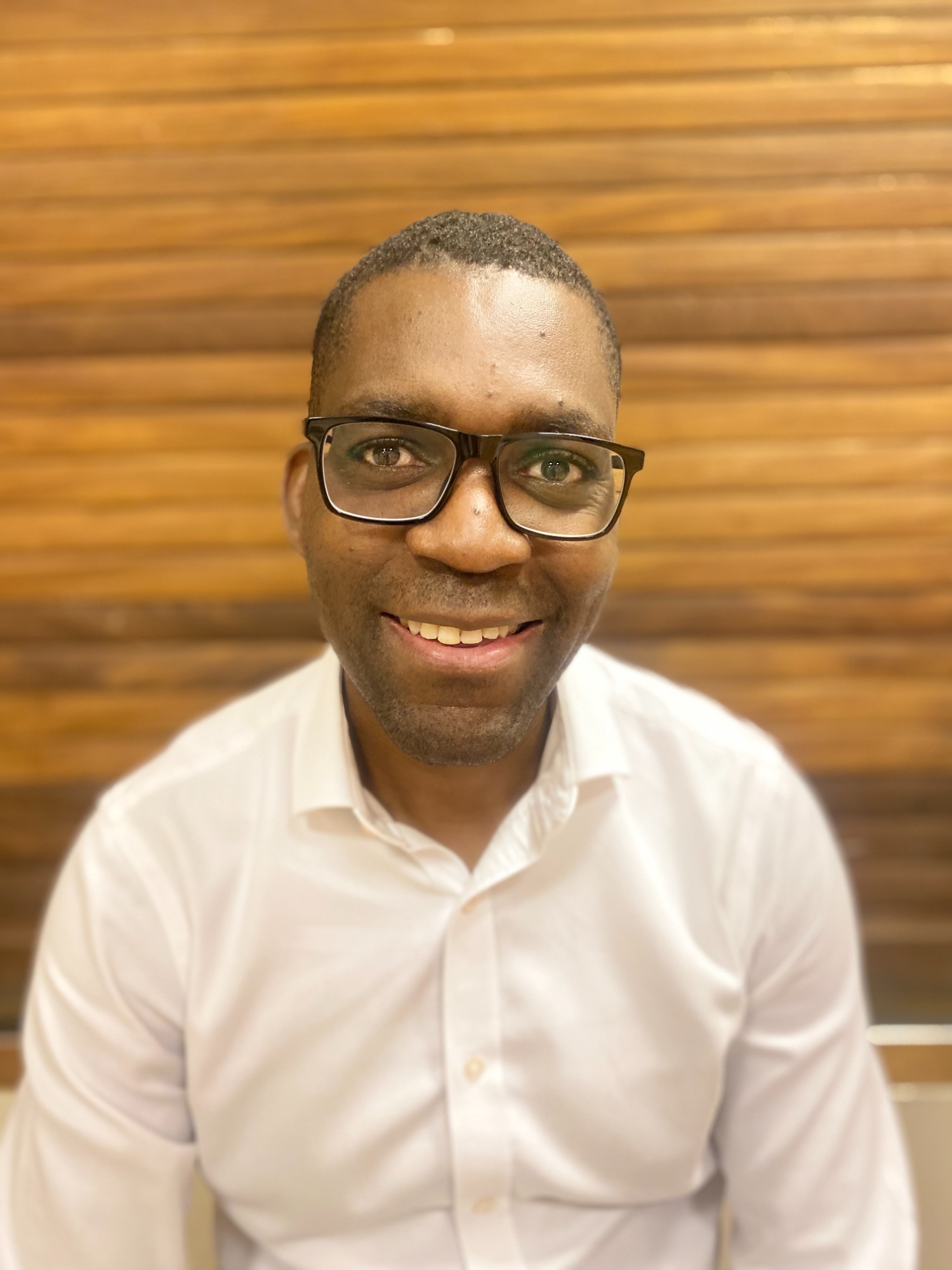 "Leslie Maruziva's career has been within high and low end roles across the private and public sectors.
His early career was in banking where he managed high value clients for one of the UK's leading banks.
Post his MBA, Leslie spent four years at the London Mayor's economic development department in a range of roles including innovation and knowledge transfer management, strategic development of London's design and productive industry programmes before being appointed as Head of service delivery with a responsibility for a £21m economic regeneration programme across South London to support the delivery of the London Mayor's corporate plan.
Leslie then joined a private sector management consultancy as Director of Innovation and Knowledge Transfer where he assisted over 1200 SMEs across London, to collaborate with the Capital's 35 Knowledge bases. This was followed by a two-year consultancy stint at DIT where he oversaw the investment of over £10bn (GDV) in a broad range of transformational schemes across the UK. Prior to that he'd been involved in building a £3.5bn regeneration pipeline for one of London's Boroughs.
Leslie lives in North Holmwood and has two children who attend the school. He is a confessed TV sports addict and enjoys running and community-based projects in his spare time".
MAGGIE POWER - FOUNDATION GOVERNOR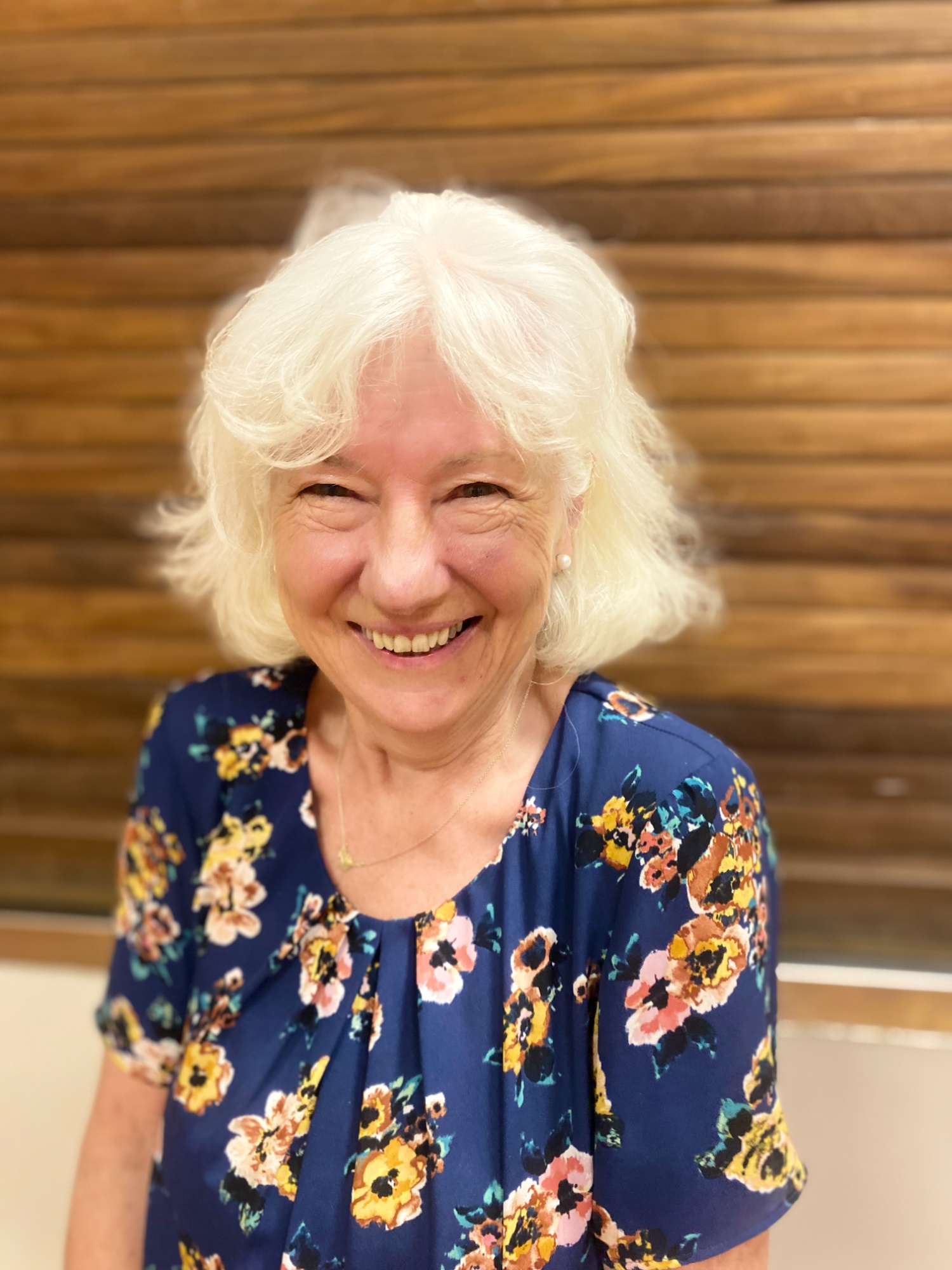 Maggie Power is a retired Senior Lecturer who was involved in teacher training. Her first appointment on qualifying as a teacher was with the Catholic Institute for International Relations where she was sent to Tanzania for 2 years. In this country she has worked in a number of schools first in London and then in Yorkshire before her work in Higher Education. She has an on-going interest is in the role and place of narrative across the primary age range. She has lived in Dorking since 2021.
Carolyn Scrutton - Headteacher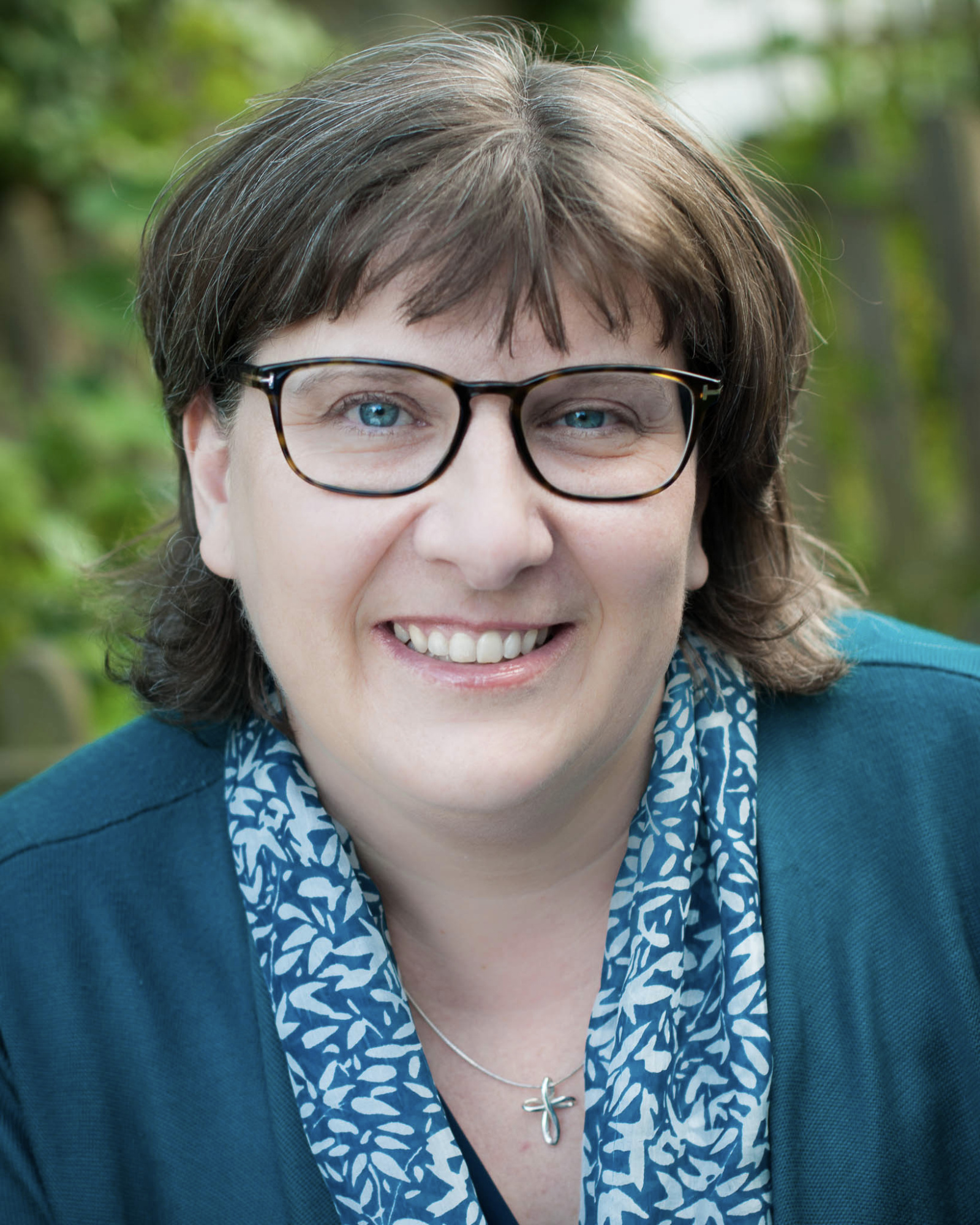 FOUNDATION GOVERNOR - VACANCY
JESSICA DEVLIN - Staff Governor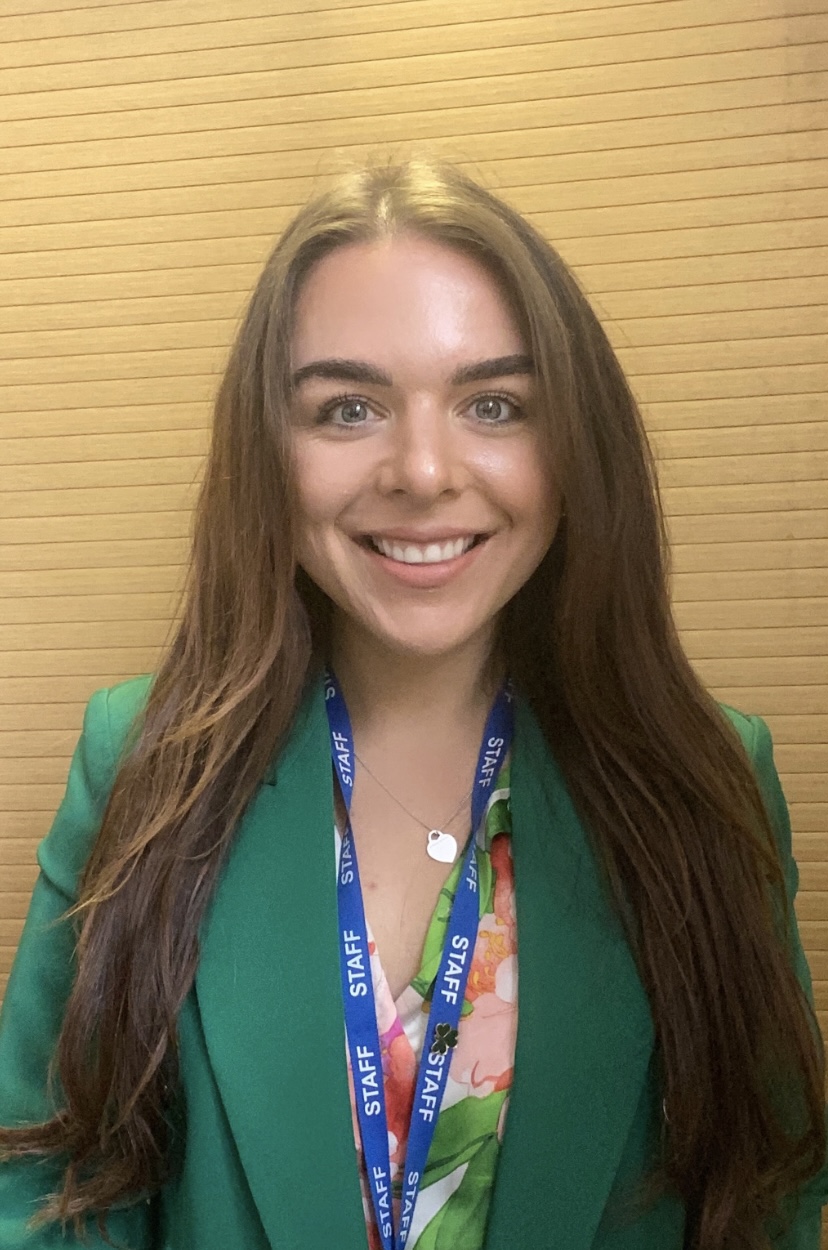 BERNADETTE SMITH - CLERK TO THE GOVERNING BODY