The Governors
ANDY CARTER - LA Governor; HONORARY TREASURER
Andy was appointed LA governor in 2019, and from 2020 has taken up the role of Honorary Treasurer. He is a Chartered Accountant by trade, and has worked in IT and Communications for many years post-qualification.
Originally from Lancashire, he has steadily made his way south via Birmingham, London and Woking, before settling in Dorking in 2011, where he can regularly be found on his bicycle dreaming of Flanders and Lombardy.
He has a son, who is currently in Yr 2 at St. Joseph's.
Francis Cluett - Foundation Governor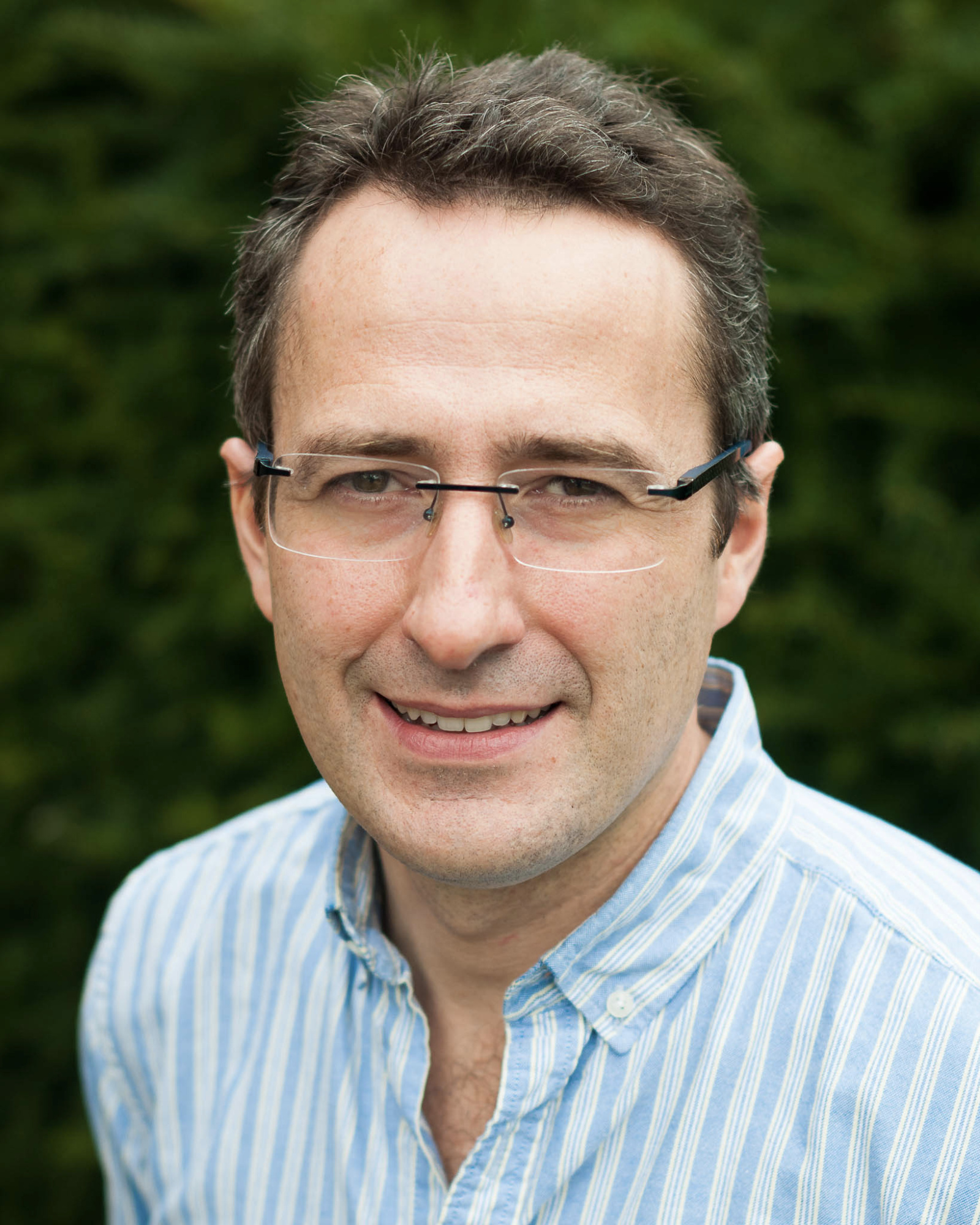 Francis was appointed a foundation governor in 2018. Francis is a chartered civil engineer. Originally from the Midlands, he has lived in Dorking since 2001. He has a daughter and a son, both past pupils at St Joseph's, who now attend St Andrew's in Leatherhead.
Mary Collins - Foundation Governor; VICE ChAIR
Mary was appointed a foundation governor in 2017 and sits on the Learning and Well-Being Committee. Mary has worked in Social Care for over 25 years, gaining her professional qualification as a Social Worker in Devon before moving to Surrey to become a Senior Manager. Mary currently works as a Commissioner in Adult Social Care.
Mary's daughter previously attended St Joseph's and now attends St Andrew's in Leatherhead. Mary is a keen reader, participating in book clubs, is actively involved in the Dorking Junior Netball Club and enjoys country walks with her family and friends.
Sam Crome - Foundation Governor
Sam is an Assistant Headteacher at St Andrew's Catholic School in Leatherhead, and has been teaching there for 6 years. He has three children, with his eldest son currently attending Reception at St Joseph's.
Sam grew up in Norbury Park, Mickleham, and aside from a short stint in Leatherhead and then whilst away at university, has always lived in the Dorking area. His hobbies include running, following a range of sports, and reading as much as possible.
LOUISE DEEGAN - PARENT GOVERNOR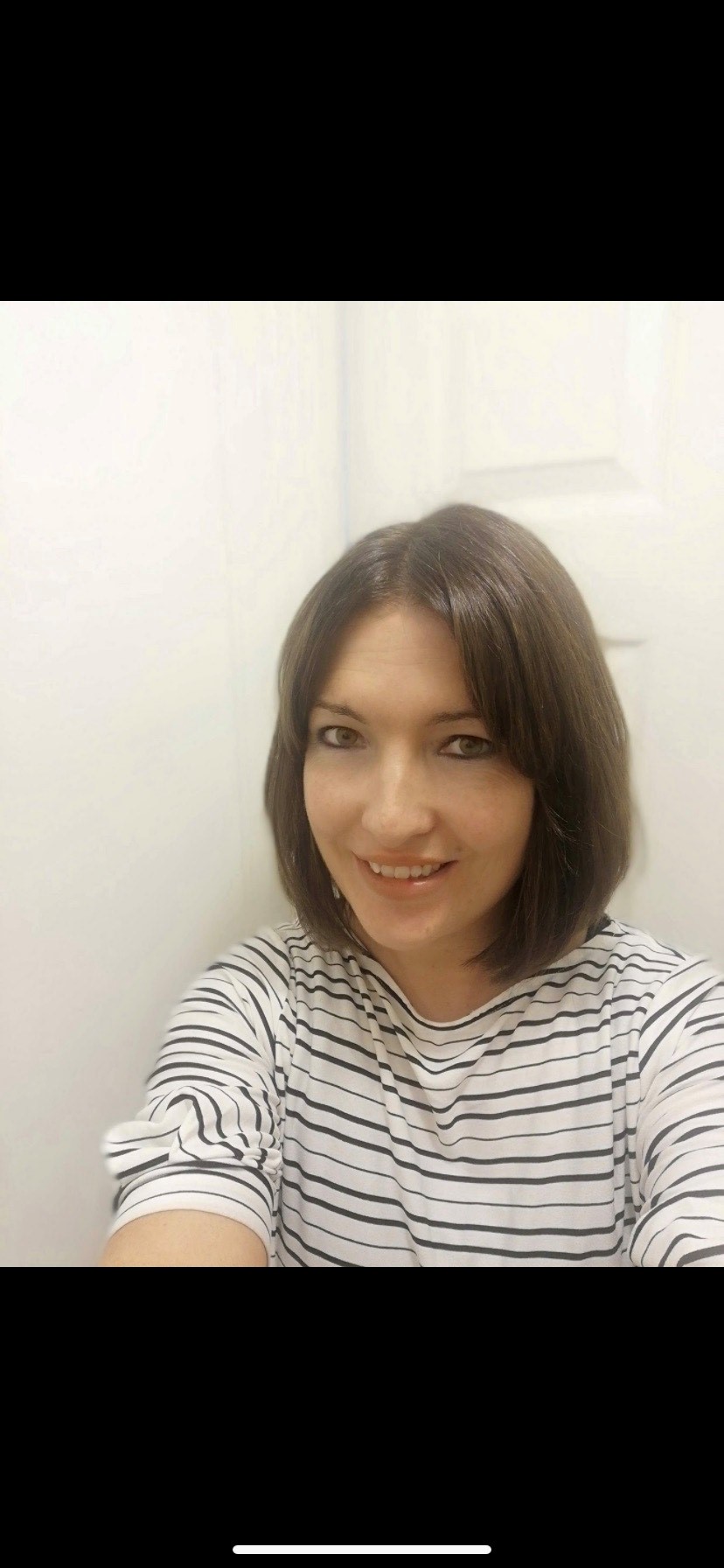 Originally from Ireland, Louise moved to Dorking in 2019 after living abroad in America and The Netherlands with her family. She has two young daughters, the eldest is in Year 1.
Louise has a commitment to education throughout her professional and personal life, believing that schools are the heart of the community. She became a parent governor to support the school in the best way she can.
In her free time she likes to be with her family, cooking, following sport, theatre and reading.
Patrick Furlong - Foundation Governor; ACTING Chair
Patrick Furlong was born in Wexford, Ireland. With a Catholic upbringing, he attended Augustinian Secondary School. He left Ireland at the age 20 to study surveying at Brighton University and continued further studying at Reading University.
He has lived in Dorking now for over twenty years and feels at home here and very much part of the community with great friends in the Church and at St Joseph's. He met and married an Irish girl and has three wonderful children.
All three children attend St Joseph's. As a family, they love walking and cycling in the beautiful Surrey countryside. He likes to go out across Denbies and Boxhill for a run and the occasional game of golf.
AwAITING APPOINTMENT- Foundation Governor
LESLIE MARUZIVA - PARENT GOVERNOR

FR. Tony Miller - Foundation Governor
Fr. Tony is the parish priest of our Catholic parish here in Dorking and chaplain to the school. He has been a priest since 1993 and has served in the parishes of Worthing and Crawley, as well as spending 8 years forming future priests at St John's Seminary, Wonersh and 6 years doing the same thing at the English College in Rome.
As well as his role as parish Priest, he also continues to teach part time in St John's Seminary, Wonersh.
Carolyn Scrutton - Headteacher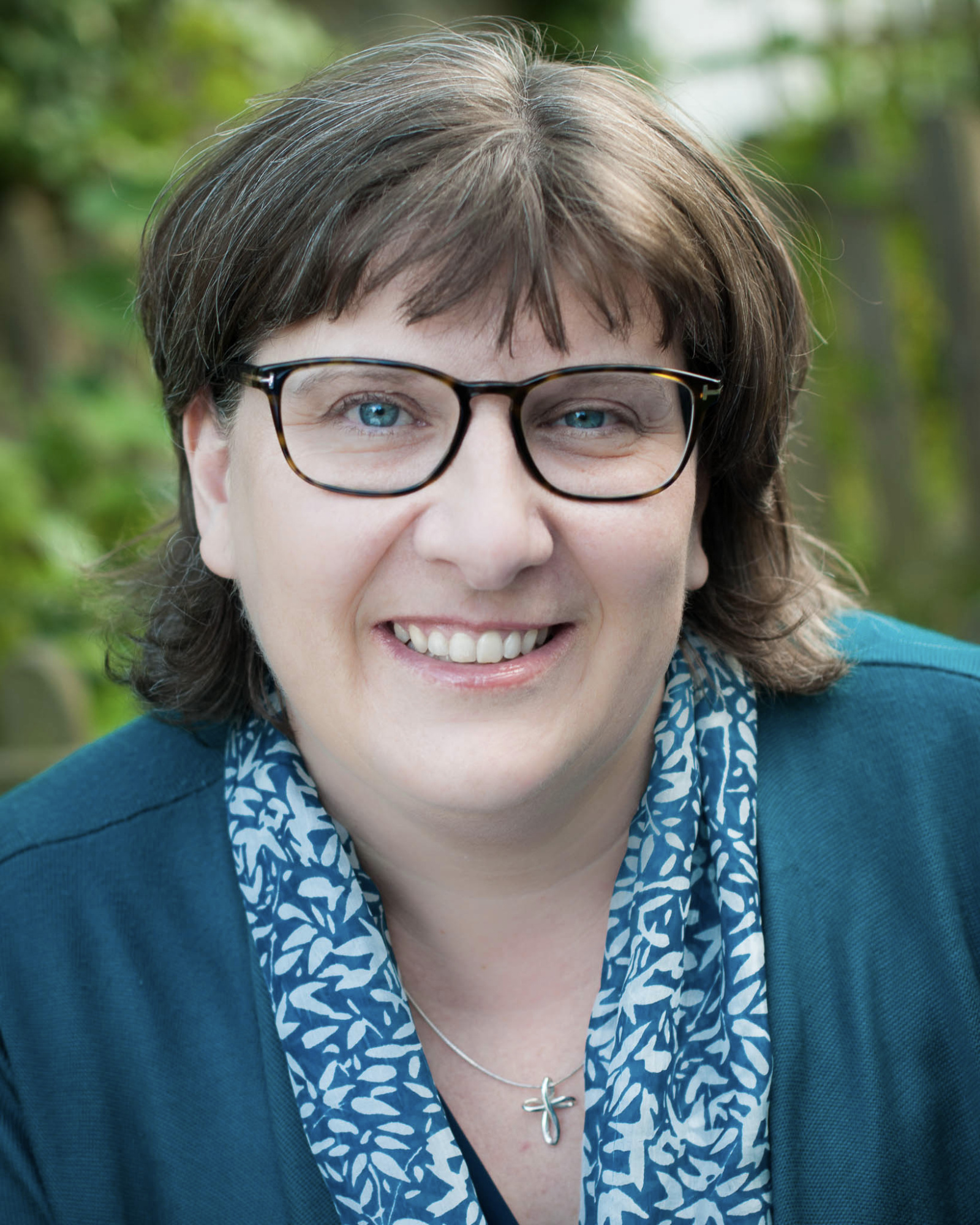 FOUNDATION GOVERNOR - VACANCY
Sue Taylor - Staff Governor